About
Auburn Gold Country RV Park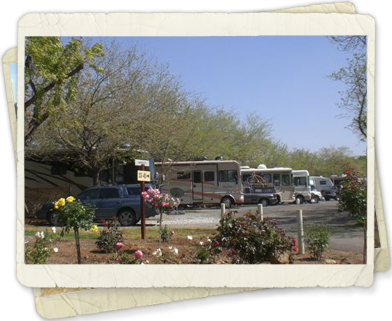 The park has remodeled the clubhouse with a new deluxe, television lounge and is very desirable to groups. The majority of the sites now have 50 amp electrical service, and the park offers free WiFi.
Located in the heart of California's historic Gold Country, Auburn Gold Country is the perfect year round destination for those looking to explore the roots of California's history or strike it rich in the California Gold Fields. Our RV Park is situated close to Highways 80 and 49, making us an ideal stop for those on their way to Reno, Lake Tahoe, and the state's capitol. We do our best to provide our guests with a comfortable atmosphere that is perfect for families and those coming to relax a bit in the area's great climate.
Our park provides guests of all ages with great amenities and attractions. We are a family friendly campground and RV park in the heart of California's historic Gold Mining districts and try our best to offer something for everyone. Our park is equipped with large RV sites, tent sites and resort style amenities such as a heated pool and spa, playground, new pickle ball/badminton/volley ball/basketball court, WiFi, TV lounge, and onsite fishing pond.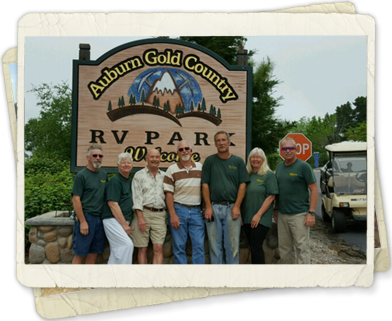 In addition, our park is conveniently located near many of the area's most popular attractions. Visit Sacramento, the state's capitol, or venture into some of the area's historic sites. We are a short drive to Sutter's Mill, Old Nevada City, and gold mines that date back to the original gold rush.
At Auburn Gold Country RV Park, we look forward to having you come stay with us. If you would like to find out more about our park, the surrounding area, or to make a reservation, please call us at 1-530-885-0990, and our friendly staff will be more than happy to help you plan a great vacation.
We offer daily, weekly, monthly, and extended stay RV sites, and RV & Boat Storage in Auburn, CA. Visit one of California's most attractive RV Parks.
---
Our Staff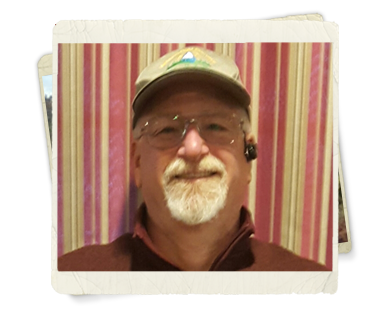 Lenny | Manager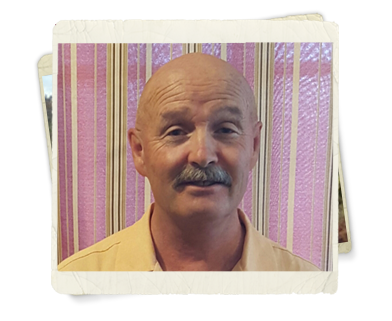 Rob | Assistant Manager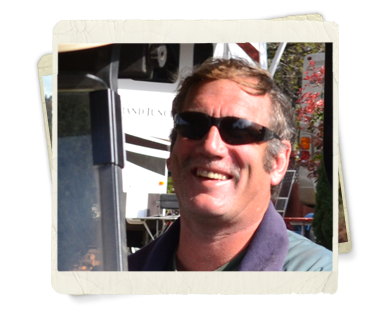 Chris | Maintenance & Grounds Manager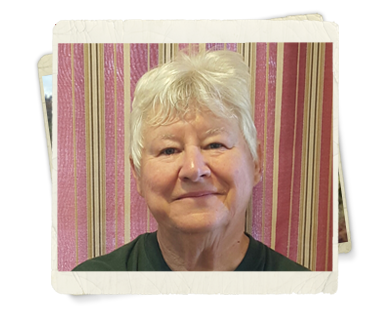 Suz | Inside Maintenance Crew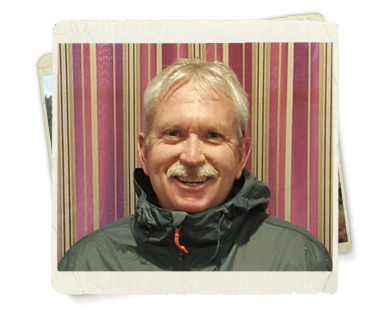 Harvey | Inside Maintenance Crew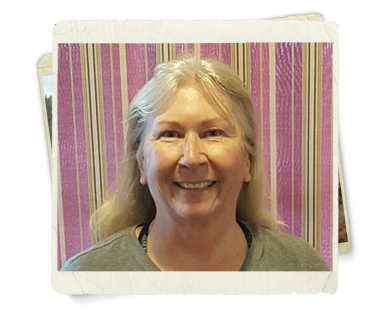 Susan | Inside Maintenance Crew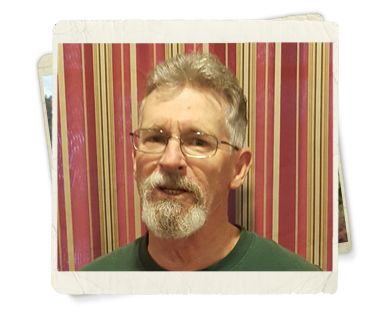 Bill | Inside Maintenance Crew